Nos haeo novimus esse nihil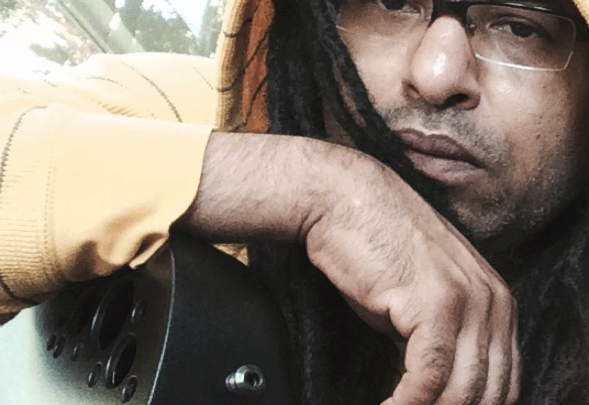 Soul Prophet & the Faithless Few
Site legend
EPK                 Electronic Press Kit (music, bio, photos)
Identikit          Performing arts resume, v.o. clips
Random...      Complete schedule of appearances
Raves...          Press, quotes, and propaganda
Photos            Pictures of shows 'n junk
Blah Blah...    Sporadic blog about-
Mailing List    Stay connected and up to date
Faves              Links to help you live
All content herein is protected under copyright as my own meanderings and bemused mutterings...unless otherwise noted. Photos and art used with permission: implied, coerced, and assumed.    
©2017, Prophet Family Productions

Songwriter, singer, actor, writer, director. I weave words together mostly, with or without music, rhyme, or reason.
Welcome to my web. My virtual world of wonder, if you will-for better or worse, or whatever. If there's smoke in the mirror, and it's all just dust from a monkey's dream, then crack open your myth and see what emerges...
this is a fluId space, and subjecT to Shift wIthout warNing. some phoTos are freeze-frames, otHers are Like thE owls. I'll show you a door. how you entEr determines what You'll discover... about mE, or maybe yoursElF. look ino my eyeS. i proMise i'll Only lie aS much as i have To. "so pLace Your face against the screen, and tell me what it is that you think you SEE..."
-sOul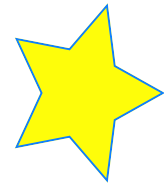 Riding in from off the range of a not so distant satellite, ray gun ready to make some waves...
The Dredi Council heard the call before it came. Don't let the madness of the moment put you inna mood. Come shake off the shackles, reggae blues dance style for a little while. Blink and you'll miss it cos it's almost over again. After this, that's it forever for real.
The second Saturday of each month. Follow the eclipse below for more information; click the red letters above for aural ammunition. You are The Groove!